Daily Delivery
Eastern Massachusetts - we have you covered.
Daily Delivery in Eastern Massachusetts
The Cape Dairy family serves greater Massachusetts through our three families of historic dairies.
Ready to get started? We service the following businesses and organizations:
Supermarkets
Private Markets
Hospitals
Nursing Homes
Assisted Living
Schools
Restaurants/Diners
Are you looking to set-up an account?
Find your location below and call the number listed to get started or leave us a note and someone will get back to you as soon as possible.
DELIVERY AREA
We service all of Eastern Massachusetts and New Hampshire with our Dairy, Ice Cream, Bakery, Drinks and Ice Delivery , with a special focus on this delivery area:
Cape Cod and the Islands
Greater New Bedford and the Southcoast
Greater Fall River
South Shore, including Plymouth and Braintree
North Shore, including Chelsea, Malden, etc.
Greater Boston metro
Worcester and western Massachusetts
New Hampshire
Ready to place an order?
Getting started with Cape Dairy, Rosev or White Bros. is simple.
The first step is finding the correct territory.
Located in Cape Cod, the South Shore, Martha's Vineyard or Nantucket?
You'll want to contact Cape Dairy.
Located in Fall River, New Bedford, the Southcoast, or Rhode Island?
Here's where you'll find
White Bros.
We'll take care of the rest.
After we talk through your product needs, we'll set-up an appointment with a member of our team.
They'll help you:
Determine a delivery schedule
Place one-time or recurrent orders
Get back to business.
Whether you're running a convenience store, a restaurant, an assisted living facility, an ice cream shop or any other business that requires the best products to serve your customers, you'll find a partner in Cape Dairy LLC. Get started by dropping us a line below.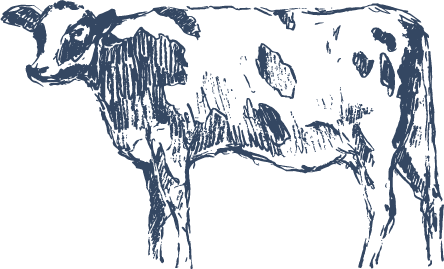 Cape Dairy LLC
44 Bodick Road
Hyannis MA 02601
(508) 771-4700
Rosev Dairy Foods, Inc
8 Griffin Way
Chelsea MA 02150
(617) 889-7444
Cash n' Carry Open Monday-Saturday from 7 a.m. - 2 p.m. and Sundays Open Seasonally 
White bros. all star dairy
White Bros. All Star Dairy
221 Middle Road
Acushnet MA 02743
(508) 995-1717
Get in touch
how can we help?