Contact us
Cape Dairy / Rosev / White Bros.
How can we help?
Cape Dairy is proud to provide daily dairy, drink, bakery, ice, ice cream and more to all of Eastern Massachusetts through our three families of historic dairies: Cape Dairy, Rosev and White Bros. All Star Dairy.
Whether you're looking to set-up an account or ask us a question about an existing account, you can find the information you need below.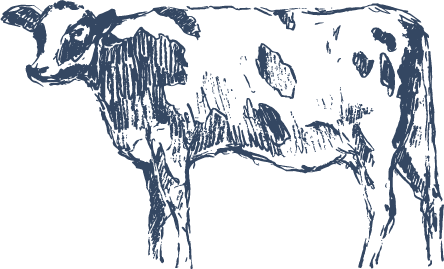 Cape Dairy LLC
44 Bodick Road
Hyannis MA 02601
(508) 771-4700
Rosev Dairy Foods, Inc
8 Griffin Way
Chelsea MA 02150
(617) 889-7444
Cash n' Carry Open Monday-Saturday from 7 a.m. - 2 p.m. and Sundays Open Seasonally 
White bros. all star dairy
White Bros. All Star Dairy
221 Middle Road
Acushnet MA 02743
(508) 995-1717
Get in touch
how can we help?