Three locations
One incredible service.
Cape Dairy LLC is Massachusett's choice for dairy delivery.
Get to know us
More than your local milkman.
The Cape Dairy family serves greater Massachusetts through our three family of historic dairies.
Find the location that best suits your area or product needs.
Rose v. dairy foods, chelsea
Rosev Dairy has a history that began over two decades ago with a single ice cream truck. Today, this historic dairy is the largest independent refrigerated distributor of dairy and food products in the greater Boston area and is also one of the leading ice cream mix distributors in the area for soft serve ice cream machines.
White Bros. All star dairy, Acushnet
White Bros. All Star Dairy has been delivering milk product in the New Bedford area since 1855.  White's is a family business with hundreds of customers for a wide range of food products. As well as milk and milk products and ice cream, White's also delivers some dry goods and frozen foods.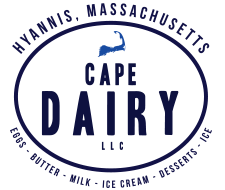 cape dairy LLC, hyannis
Established in 1979, Cape Dairy is headquartered in Hyannis, MA giving it easy access to most of Cape Cod for delivering from Provincetown to Falmouth. Cape Dairy LLC is also the parent company of Rosev Dairy Foods and White Bros. All Star Dairy. All three are part of the Hood Dairy distribution network.
Daily Delivery
We have you covered in every season.
Cape Dairy LLC delivers daily from New Bedford to Provincetown.
We handle Hood Milk Products as well as many other food products and deliver to supermarkets, restaurants, schools, and hotels throughout Cape Cod.
We carry Ice Cream from several manufacturers and just about everything you need to run an Ice Cream Shop including cones, syrups, and toppings.
Whatever you need, give us a call and we'll let you know what we can do for you.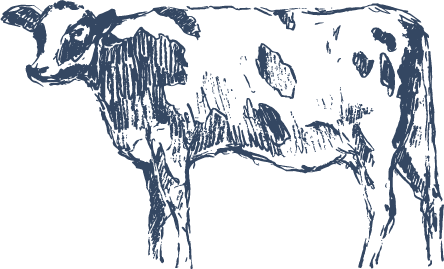 Cape Dairy LLC
44 Bodick Road
Hyannis MA 02601
(508) 771-4700
Rosev Dairy Foods, Inc
8 Griffin Way
Chelsea MA 02150
(617) 889-7444
White bros. all star dairy
White Bros. All Star Dairy
221 Middle Road
Acushnet MA 02743
(508) 995-1717
Get in touch
how can we help?
Company History
cape dairy llc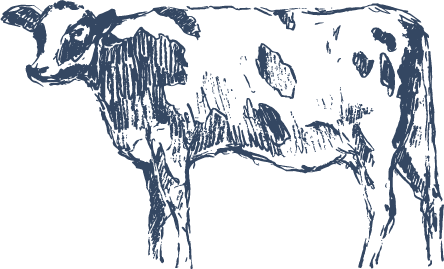 Maybe you've seen our trucks around. Our customers include Restaurants, Hospitals, Nursing Homes, Assisted Living, schools, Hotels and Motels, Ice Cream Stores, Private Markets, Golf Clubs and many others. We also supply Ice Cabinets and Deliver Ice in cubes and blocks.
In 2007, Cape Dairy acquired White Bros All Star Dairy in Acushnet, just outside New Bedford, MA.
In 2011, we also acquired Rosev Dairy in Chelsea, MA which is in east Boston. A much larger operation, Rosev Dairy has around 1400 customers, and operates a Cash and Carry Warehouse on the premises.
Today, we're a group of three local dairies that are Cape Dairy Group. 
How can we be your partner in excellence?
– Stephen Ward
Ceo